The popularity of home chargers for electric vehicles is on the rise, mainly due to their convenience and ease of use.
The market offers a variety of electric vehicle (EV) chargers with different specifications and capabilities. When purchasing a home EV charger, you may want to consider power output, cable type, smart charging features, solar compatibility, lock, earthing rod, and more.
Cabling is one of the key aspects to consider when purchasing an electric home charger.
This guide will discuss the differences between tethered and untethered chargers and help you choose which home EV charger is right for you.
The basics of Tethered and Untethered EV chargers
Regarding home charging for electric vehicles, there are two main types of cabling: tethered and untethered chargers. Depending on your needs, there are advantages and disadvantages to both types of charging cables. Let's have a closer look at the two different kinds of cables.
Understanding Tethered EV chargers
What is a Tethered EV charger?
Tethered chargers, also known as fixed cable chargers, have a charging cable permanently attached. This means that it is not easy to switch out the charging cable or replace the cable.
Advantages of Tethered Chargers
Convenience: With a tethered EV charger, there is no need to worry about misplaced or forgotten charging cables since they come with a permanently attached cable.
Ease of use: You don't have to worry about connecting a cable to your home charger because it's permanently attached, making it much quicker and easier to plug in and charge your electric vehicle.
Drawbacks of Tethered Chargers
Lack of future-proofing: If the electric vehicle industry moves away from a specific charging plug, you could be left with an obsolete home charger, meaning you would need to replace the tethered charger.
Purchasing a spare cable: If you want to charge your car away from home, you may need to buy a detachable cable for public charging.
Limited cable length options: A tethered charger usually comes with a 5-meter charging cable, which may be an issue if there is a long distance between the charge point and your vehicle. However, some tethered chargers allow you to pay an extra fee to upgrade to a longer cable.
Understanding Untethered EV chargers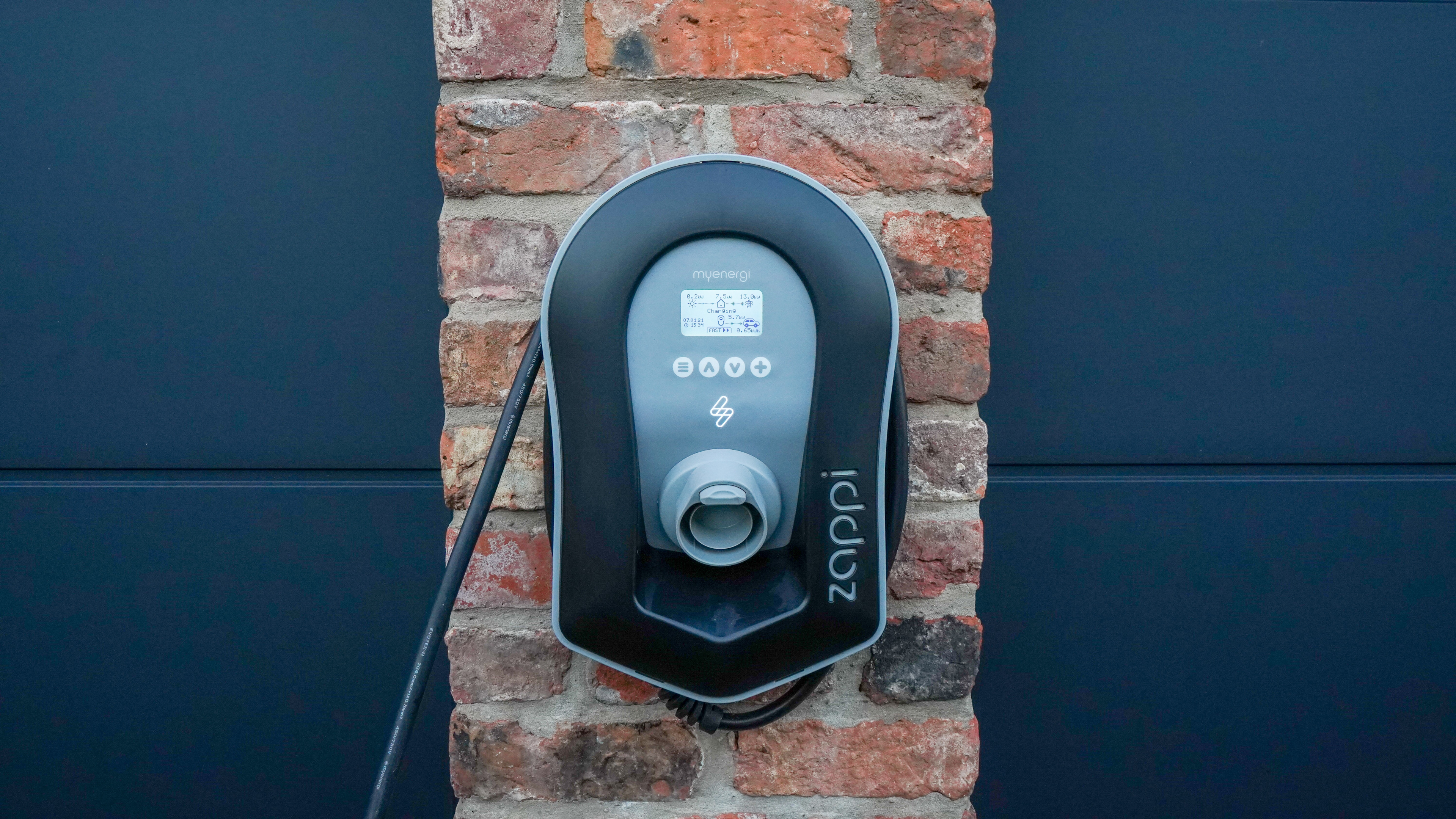 What is an Untethered EV charger?
An untethered charger, also known as a universal socket. Untethered chargers have a socket to attach and detach a charging cable.
Advantages of Untethered Chargers
Option to use varying cable types: An untethered EV charger allow for both a 'Type 1' or a 'Type 2' car to be charged from the same charge point.
Future-proofing: If you buy an EV in the future that does not have a certain socket type, you'll only need to replace the charging cable rather than the whole home charging unit.
Price difference: When it comes to affordability, an untethered charger typically costs less than a tethered EV charger. However, you may need to buy a charging cable separately, so an untethered charger and charging cable could cost you about the same as a tethered charger.
Longer charging cable options: Purchasing an untethered charger allows you to customise the length of your charging cable.
Drawbacks of Untethered chargers
Difficulty of usage: Directly plugging a cable into the home charger and vehicle will take longer and is slightly less convenient.
Storage and replacement: When your home charger is not in use, you will need to find a safe place to store the charging cable. Furthermore, if you misplace the cable you will have to purchase a new one.
Safety of the charging cable: You must ensure your cable is locked to your home charge point in order to avoid cable theft.
Which type of EV charger is right for me: Tethered vs Untethered EV charger?
When choosing between a tethered unit or an untethered unit, you will need to consider your personal preferences, charging needs and whether you would like to future-proof the charger.
For example, tethered chargers are a great fit for those who would like a convenient and easy-to-use charger. On the other hand, an untethered charger may be more suitable for those who would like to future-proof their charger and have the freedom to change the cable type.
Regardless of your decision, buying and installing an EV charger will give you the freedom to charge your EV at your convenience. Additionally, you can take advantage of smart charging software and EV-friendly tariffs to save money on your EV charging costs at home.
How can Rightcharge help?
At Rightcharge, we are here to help. We understand that it may seem overwhelming when deciding what charger is right for you. That is why we have created a charger comparison tool that allows you to filter chargers by your preferences and charging needs. You can also conveniently check whether a charger is tethered or untethered.
Home charge point FAQs
Here are some frequently asked questions about home EV chargers:
1. Can anyone help me through the buying process of a home charger?
Rightcharge was created specifically to help people like you. We help you sort your electric car and home charging while saving you money. Our friendly team will help you choose the right charger, get it installed, and find an energy tariff that saves you up to £400 a year. We are the experts – to date, we've saved EV drivers almost £2.5 million and helped them cut carbon emissions by 570 tonnes!
2. How much does an electric car home charger cost?
An EV home charging point and standard installation typically cost anywhere upwards of £845.
3. What do I need to buy for home charging?
You are halfway there if you already have a mains supply and Wi-Fi connection. After that, you'll need to pay for the charging point installation and find a home energy tariff. Rightcharge can help you take care of this.
4. What is the difference between a 'Type 1' and a 'Type 2' charging cable plug?
'Type 1' and 'Type 2' are just different plugs. Generally, most electric cars in the United Kingdom have a 'type 2' charging cable plug. However, we'd recommend double-checking your cable plug before purchasing your home EV charger.
Summary
At Rightcharge, we are here to help you find, purchase and install the right EV charger for your home charging needs. If you want a simple and joined-up journey, use Rightcharge.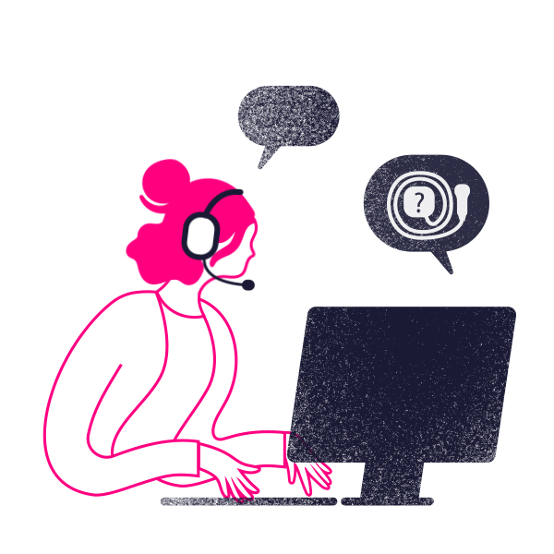 If you have any questions about the different types of EV chargers, then get in touch. We are here to help you through every step of your EV charging journey. Our helpful team of EV experts are only a click away. Email us at customercare@rightcharge.co.uk.